The apps you need. Available now.
sixdegreeslabs is dedicated to developing apps for Apple's iOS platform with one specific goal: making the user experience as smooth as possible.
We take care of the middle four degrees between you and the result you're after.
Our apps work on iPhone, iPod Touch and iPad.
QuickWhois 1.4
$0.99 / €0.89 / £0.69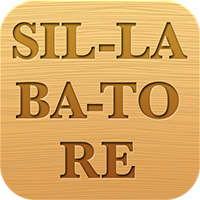 Sillabatore 1.2
FREE
Serenwikity 1.0
FREE